Content from Vimeo can't be displayed due to your current cookie settings. To show this content, please click "Consent & Show" to confirm that necessary data will be transferred to Vimeo to enable this service. Further information can be found in our Privacy Policy. Changed your mind? You can revoke your consent at any time via your cookie settings.
Consent & Show
Participating organisations
noslegal is a voluntary, not-for-profit organisation. But some law firms and technology companies are supporting our work by providing financial sponsorship, actively participating or both. The image below shows examples of who's involved as at November 2022.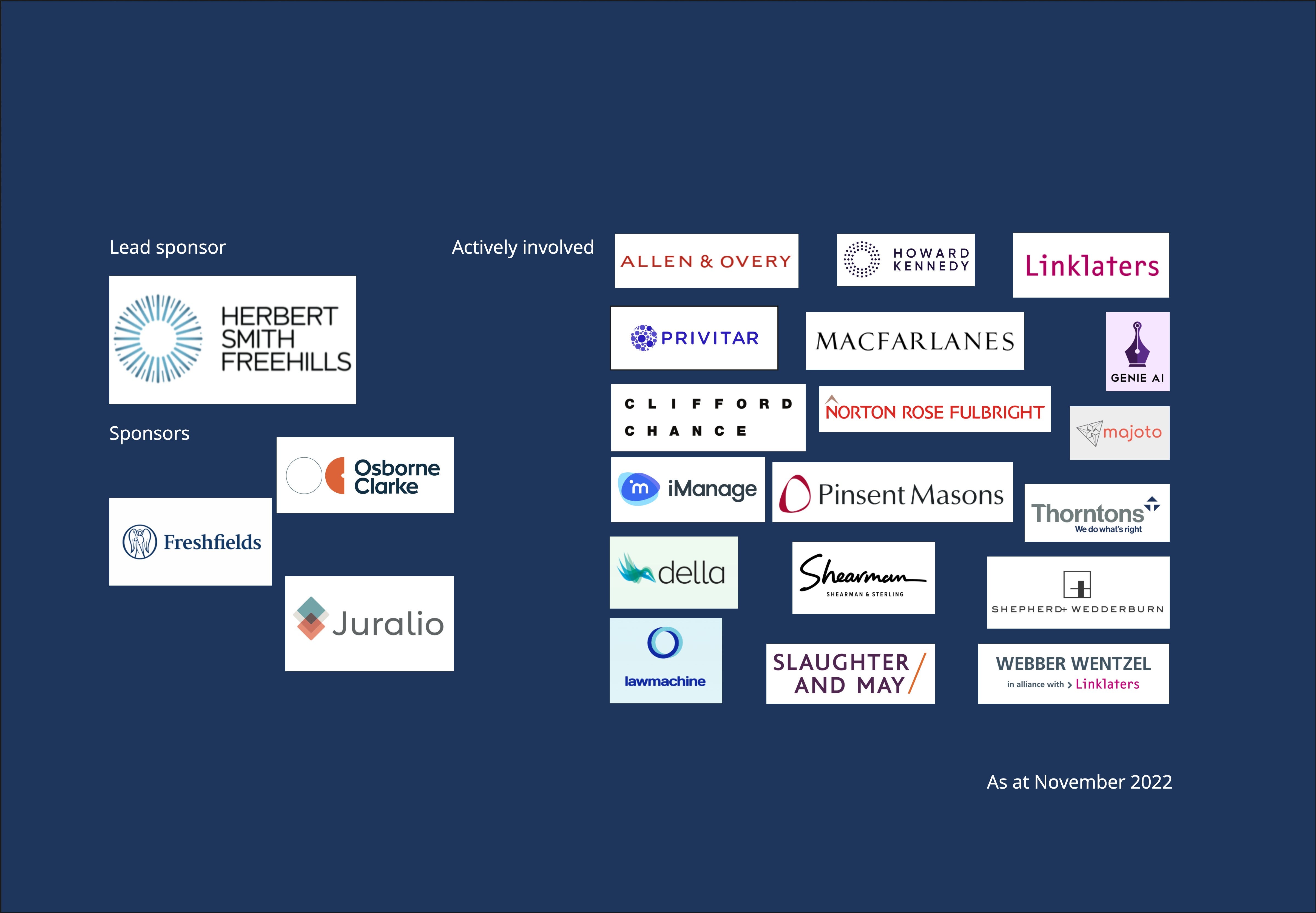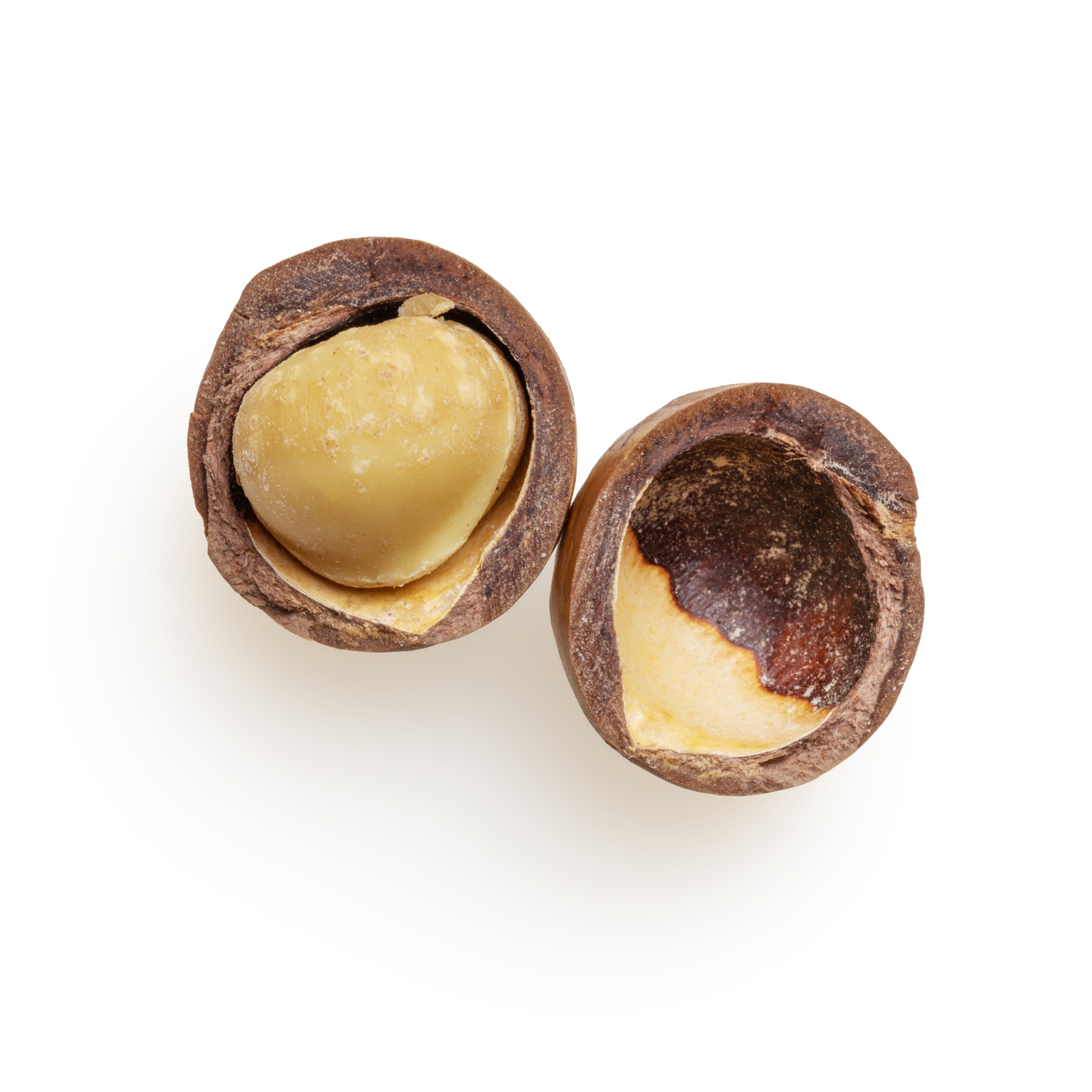 in a nutshell
we're developing simpler, more usable, more beneficial ways to classify legal work and related topics
this isn't a legal research project - our focus is on use cases such as managing and reporting on legal work, and knowledge and experience relating to it
on 31 March 2022, we published v1.0 of a taxonomy - you can read about it in this LinkedIn post and download the taxonomy and its release notes from Github
it's permissive open source- meaning that you can copy, use, remix, and redistribute however you wish, without payment, hidden costs or traps
we will now extending that initial work (watch this space!)
we are also considering other law-related projects of public benefit, to be conducted on an open source basis
feedback, expressions of interest in our work, ideas for projects, are very welcome - contact us through this website
read all about it
we've written some articles to introduce why we're doing this, what we've done and where we're going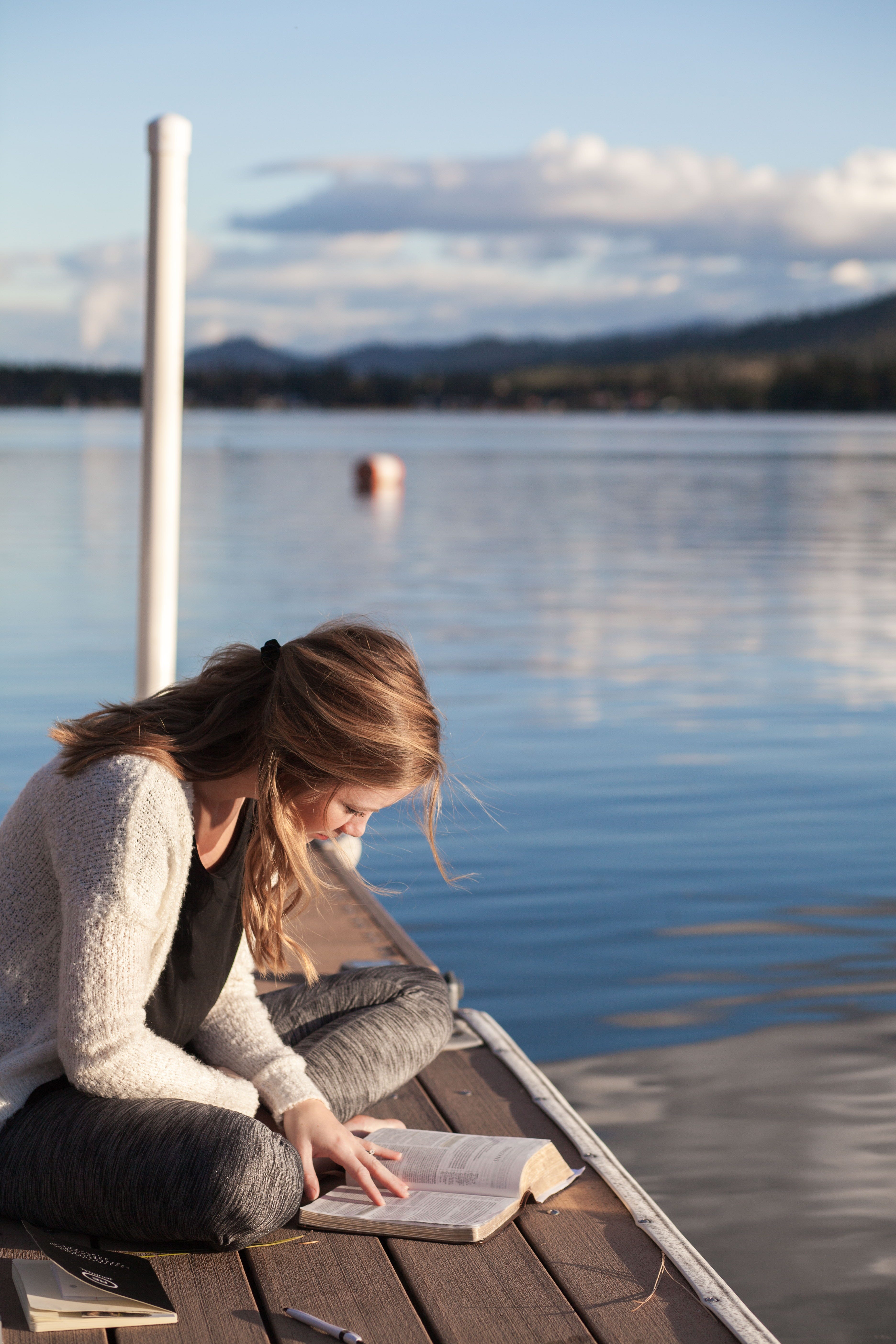 want to find out more, or to become involved?